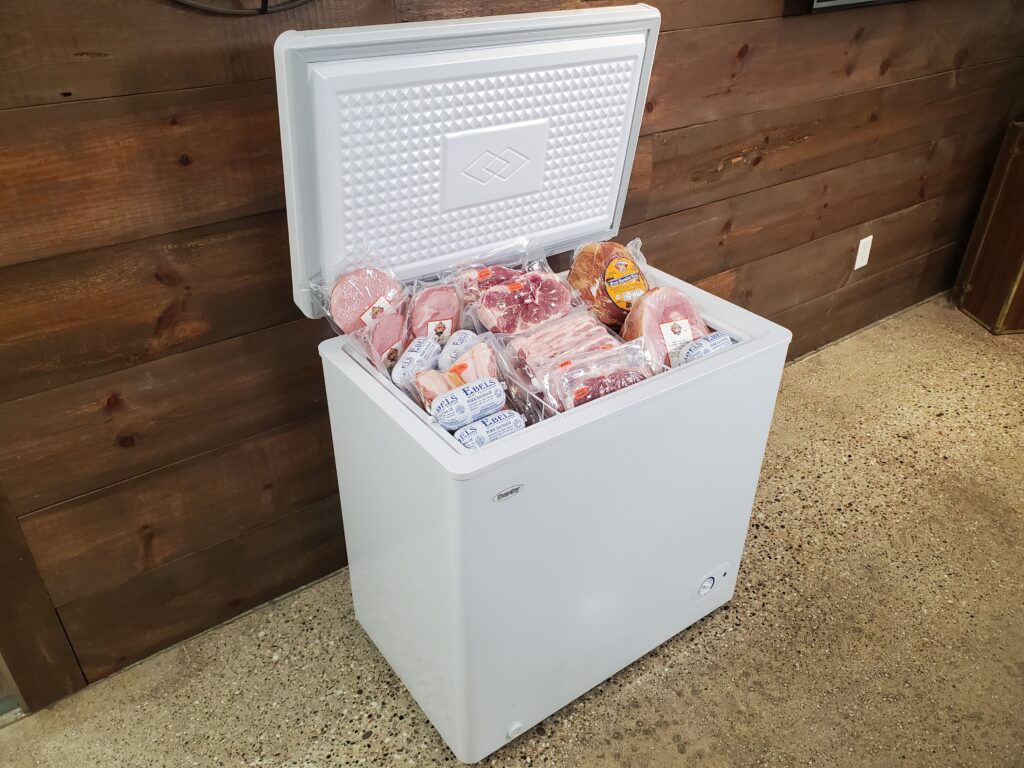 Ebels Whole Hog & Freezer Givewaway!
Enter today for your chance to win a whole hog & freezer valued at up to $1,000!
1 Whole Hog
1 Chest Freezer
Choose Your Own Cuts
Smoked Meats Excluded
For any hams or bacon to be smoked, the rate will be $1.29/lb rate.
In addition to the great foods you can find at Ebels General Store in Falmouth, customers can round out their trip by taking the state-of-the-art elevator down to Ebels Clothing Department & The Bridge Coffee shop found in the lower level of Ebels.
At Ebels Clothing, we work hard to provide you with merchandise that you will not see everywhere else. We are able and willing to special order from many of our clothing companies and are happy to provide you with stellar customer service!  We hope to see you soon!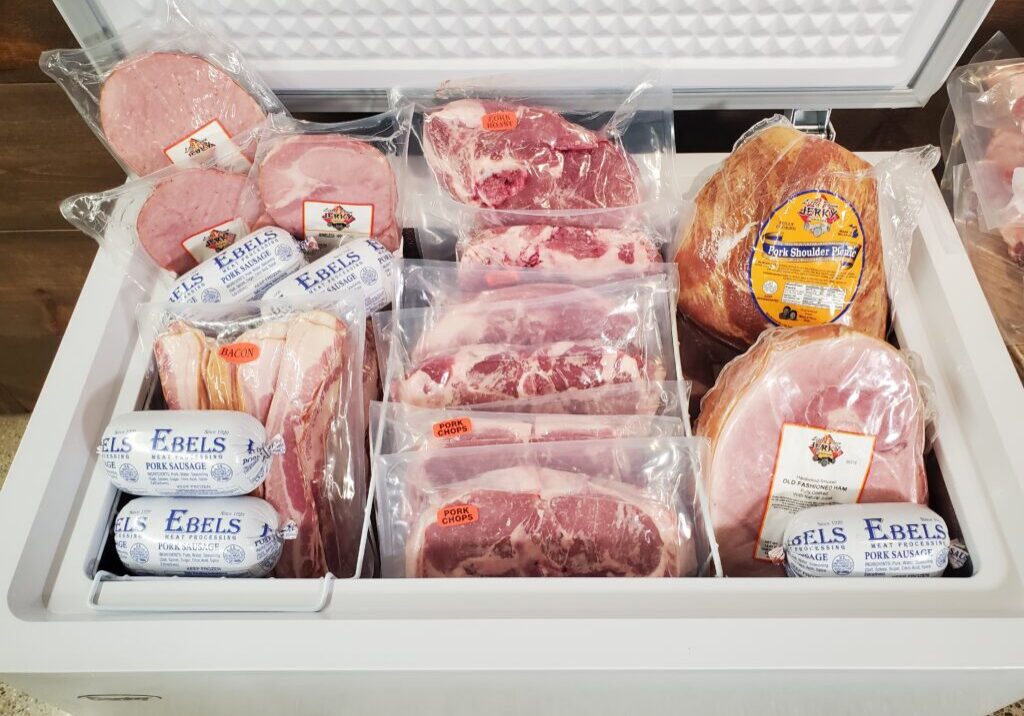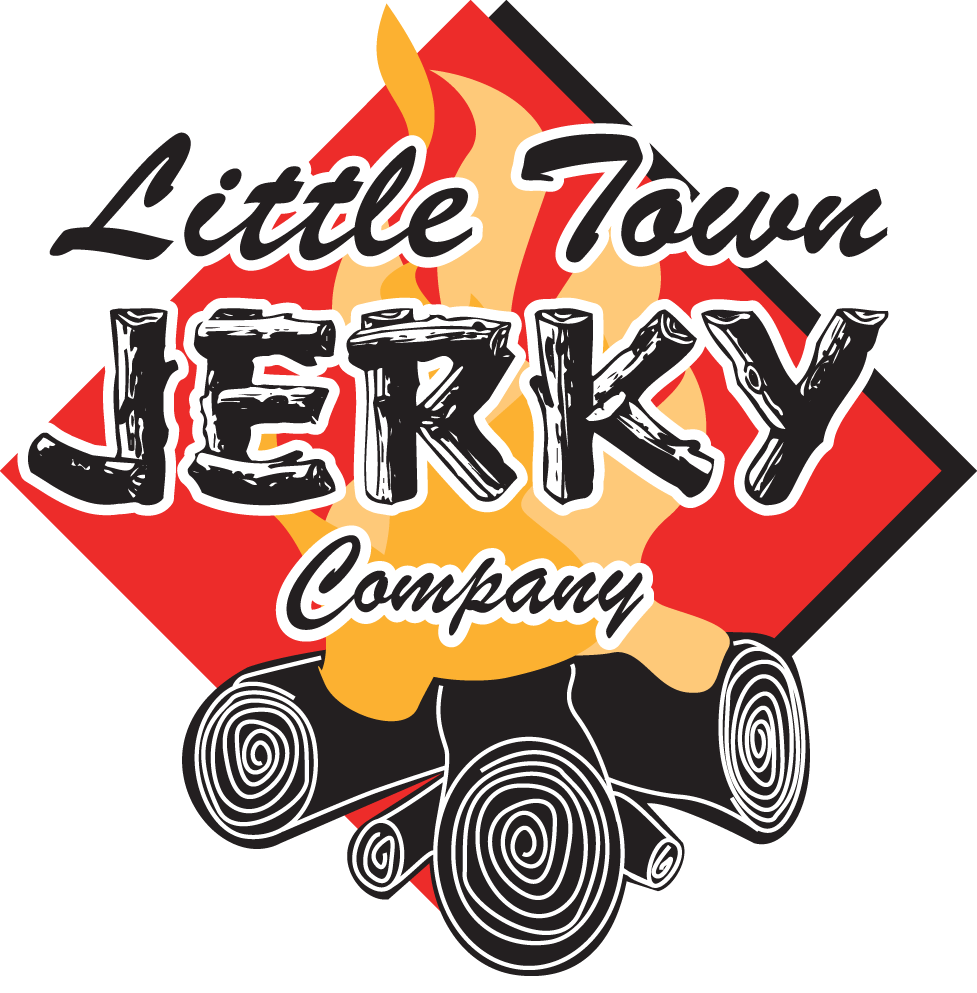 Little Town Jerky Company was founded in 1994 by Mark and Dawn Ebels, but the idea for the business started several years earlier. In the mid 1980's, Ebels General Store began offering smoked meats made by Mark Ebels. Mark quickly discovered that processing and curing smoked meats is an art. He trained for months with the specialists at Max Bauer Meat Market in Traverse City. German sausage expert Harvey Reichert also taught Mark about spices and the fine points of preparing different products. Customers responded enthusiastically and began asking, "Where else can we buy your products?"